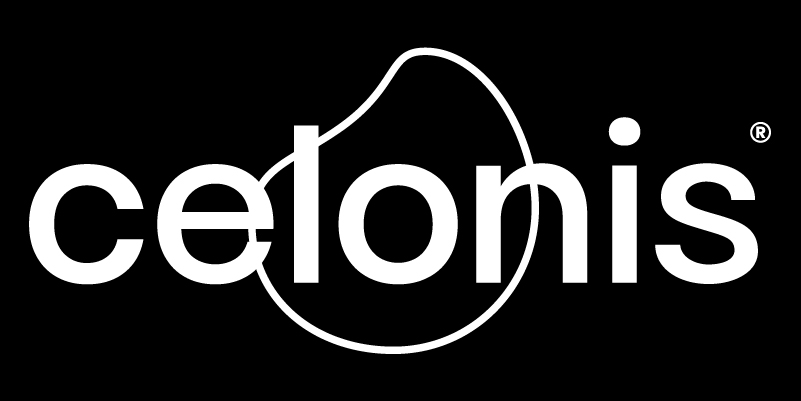 The Celonis Execution Management System (EMS) is an enterprise-ready platform for execution management that scales to thousands of business users and billions of events. Celonis offers a flexible approach to building process mining analysis via drag-and-drop components and its Process Query Language. The full Celonis EMS ships with advanced capabilities such as simulation, machine learning, action flows, real-time data ingestion and a wide variety of system connectors.
How to obtain the tool:
In its Free Plan, Celonis offers access to its process and task mining capabilities as well to the Celonis studio.
Follow this link (www.celonis.com/academic-signup) and register for free with your academic / work e-mail address
Open the invitation e-mail and click the link
Access your personal account and start exploring
Example data sets:
See https://www.tf-pm.org/resources/logs and http://processmining.org/event-data.html for possible event logs to load into Celonis.
Contact person providing support during the summer school:
Eduardo Goulart Rocha (e.goulartrocha@celonis.com)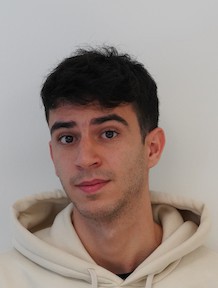 Providing support on the following days: Monday (4th July 2022) through Friday (8th July 2022)