The first iteration of the Process Mining Summer School will take place in the beautiful setting of the Super C, established within RWTH Aachen University, in North Rhine-Westphalia.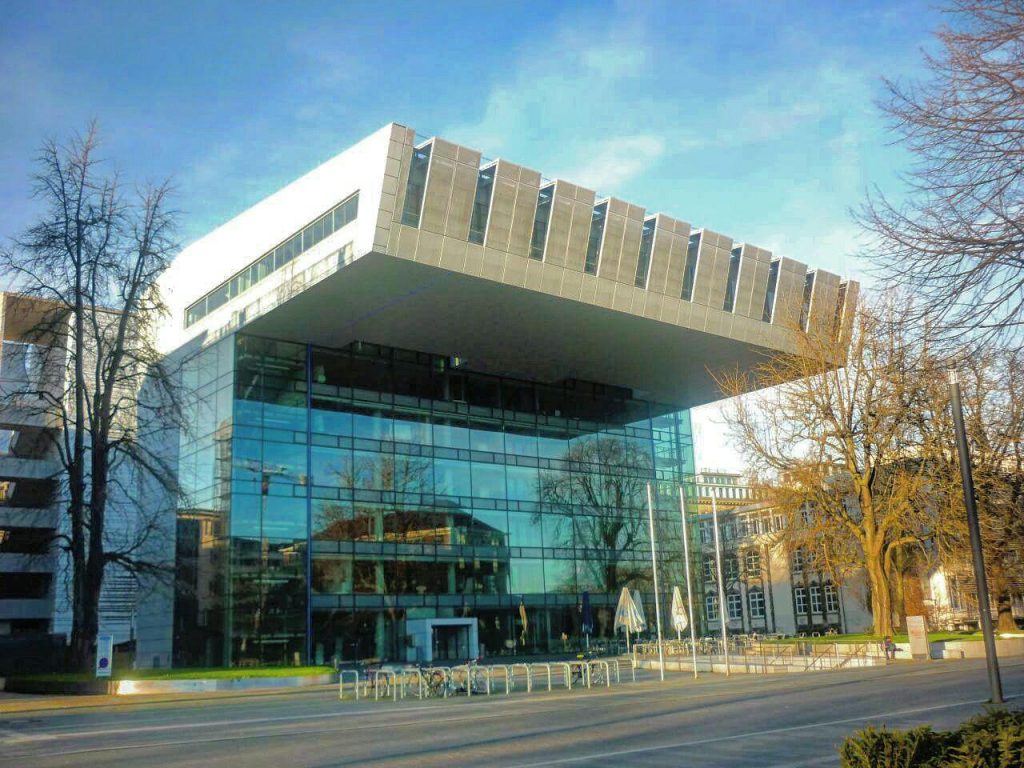 This building, home of the RWTH Student Services, is the beating heart of the academic life in Aachen. Situated in the city center, the Super C offers a splendid view of the skyline of the city and its many historical landmarks. Powered by a 2500 meters deep geothermal borehole, the Super C connects RWTH's past innovations in mining engineering with state-of-the-art green energy technologies.
For more information on the Super C, please refer to the official website.
[wpgmza id="1″]